CableRail Systems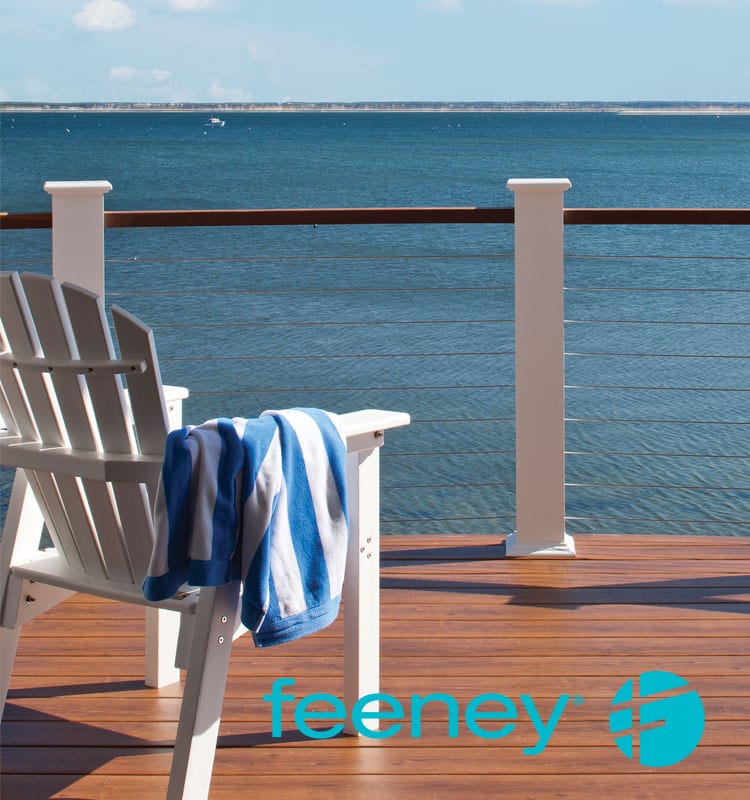 Make Your Railing View Friendly!
Stainless steel cable assemblies are attractive, durable, easy to install, simple to maintain, and virtually invisible.
---
DesignRail Systems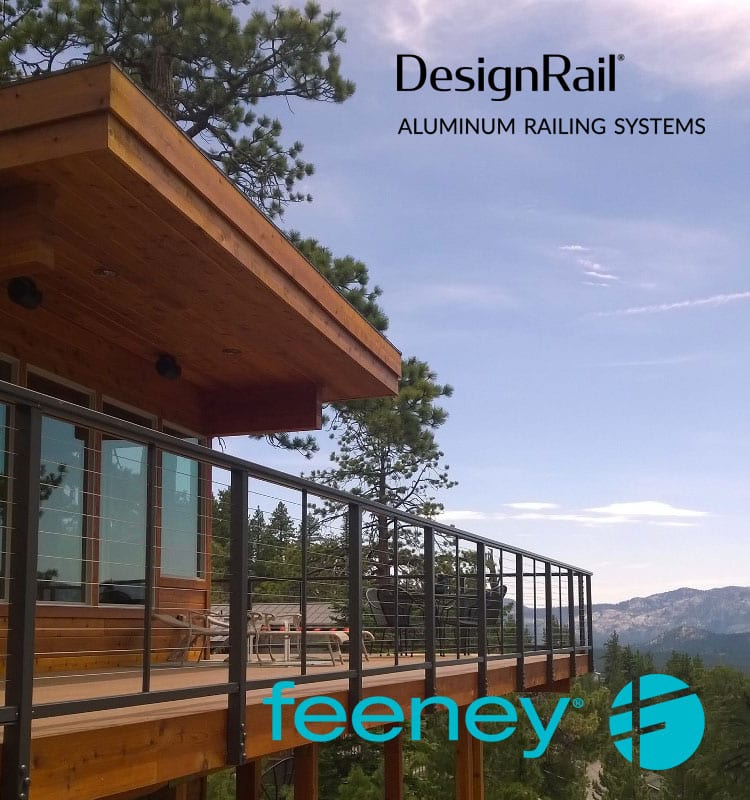 Searching for a complete railing system? Look no further.
DesignRail® Aluminum Railing Frame Systems combine the durability of aluminum with innovative design details to ensure lasting beauty.
---