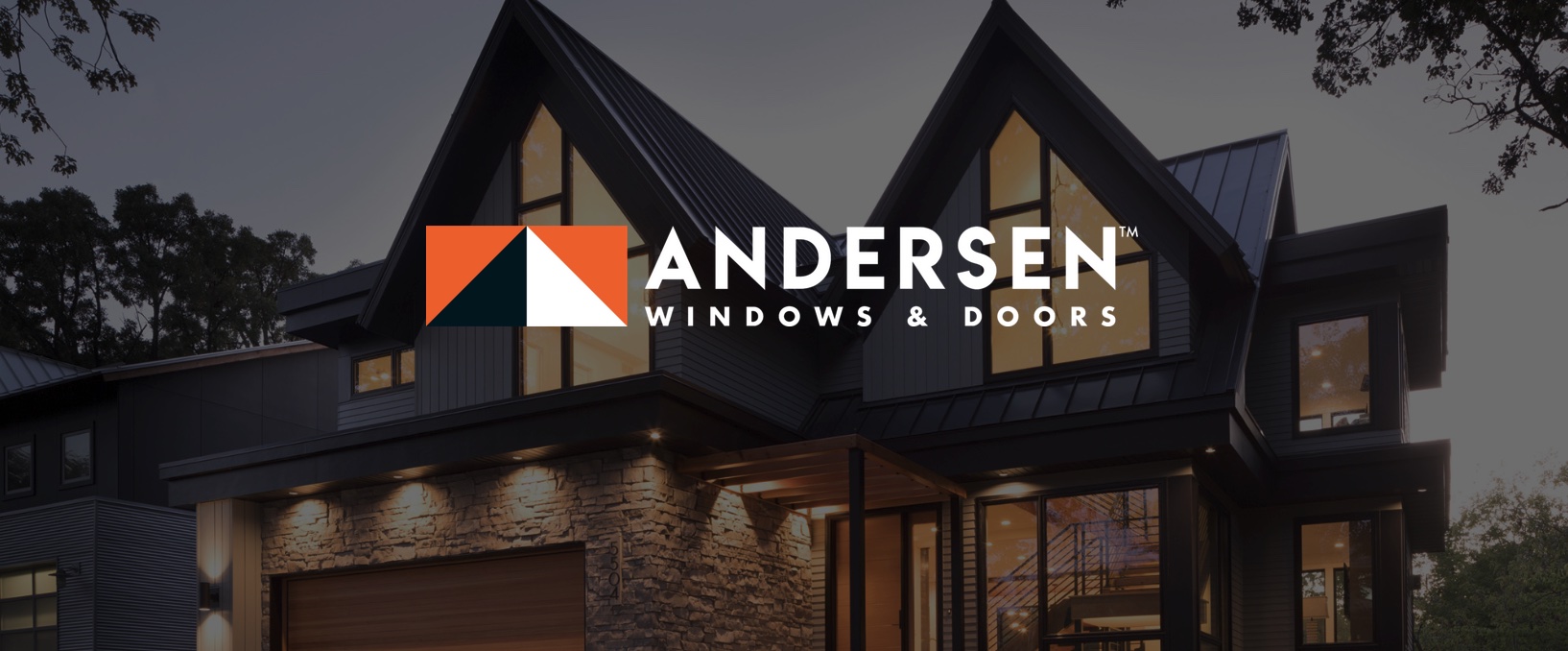 Experience the transformation of your home with Andersen Windows, brought to you by Hammond Lumber Company. Discover the power of abundant natural light, ultimate comfort, top-tier security, and exceptional energy efficiency, elevating your living space. Embrace the seamless blend of timeless elegance and effortless maintenance as our windows provide superior insulation, durability, and top-tier security. Trust in Hammond Lumber Company and Andersen for everlasting beauty and refined style, framing captivating scenes inside and outside your home.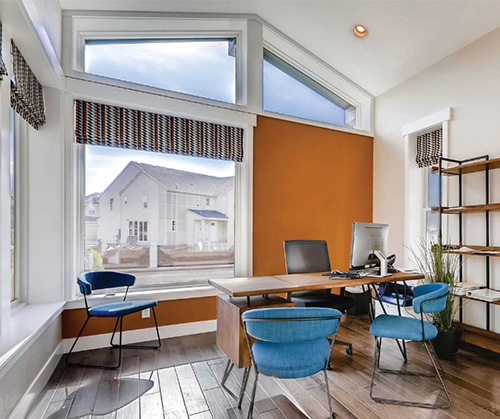 Introducing Andersen's budget-friendly 100 Series windows, engineered with Fibrex® composite material for durability, sustainability, and energy-efficiency. Twice as strong as vinyl, these low-maintenance windows offer clean corners and a refined look. Ideal for replacements, remodels, and new builds. Hammond Lumber Company is ready to assist you!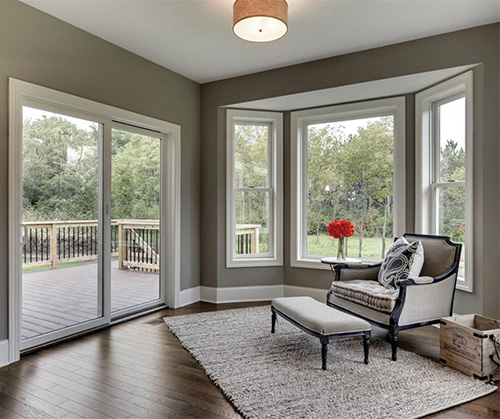 Discover the unmatched value of Andersen's 200 Series windows and patio doors, available at Hammond Lumber Company. Experience the warmth of wood, durability, and ample choices. Trust in our expertise and let Hammond Lumber Company assist you in transforming your home.
Discover Andersen's iconic 400 Series Windows at Hammond Lumber Company. With a proven track record, these low-maintenance, durable windows offer timeless beauty and modern design options. Enhance your home's appeal with Hammond Lumber Company and experience the perfect blend of Andersen quality and exceptional service.
WINDOWS BY TYPE
Andersen Windows offers a wide variety made to fit any residential or commercial needs. From awning and casement windows, to storm and patio doors, Andersen can truly deliver remarkable value for any new construction or replacement project.
DOORS BY TYPE
Whether you're looking for front doors, patio doors or moving glass walls, this is your opportunity to create inviting experiences that bring out your home's character.
Ready to transform your space?
Fill out the form with your preferred location and products of interest and let our experts at Hammond Lumber Company guide you towards your perfect windows from Andersen.