Original article from Maine Home + Design:
https://mainehomedesign.com/ask-the-experts/
Meet Our Expert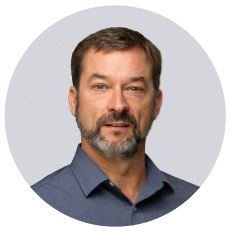 Caleb Shepard
Millwork Specialist
Hammond Lumber Company
Q. Why Marvin windows?
A. Marvin is a family-owned business that has been in operation for over 100 years. They make high quality windows and doors, and they stand behind what they sell. There are a lot of options on the market. When choosing a window, consider these four factors: performance, aesthetic, reliability, and cost.
Q. Why are windows so important to a home?
A. Picking a high-quality window is imperative to your home's overall comfort. Building your dream home and compromising on your windows will be a regrettable decision. Marvin offers a wide range of colors, cladding, and glass options. Hammond Lumber's showrooms offer a combination of performance and design elements to help you make an informed decision. Windows are the exterior building component that draws the most attention. Getting the color, proportions, and style right is paramount to the success of the building's design.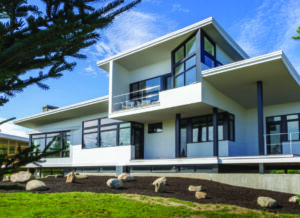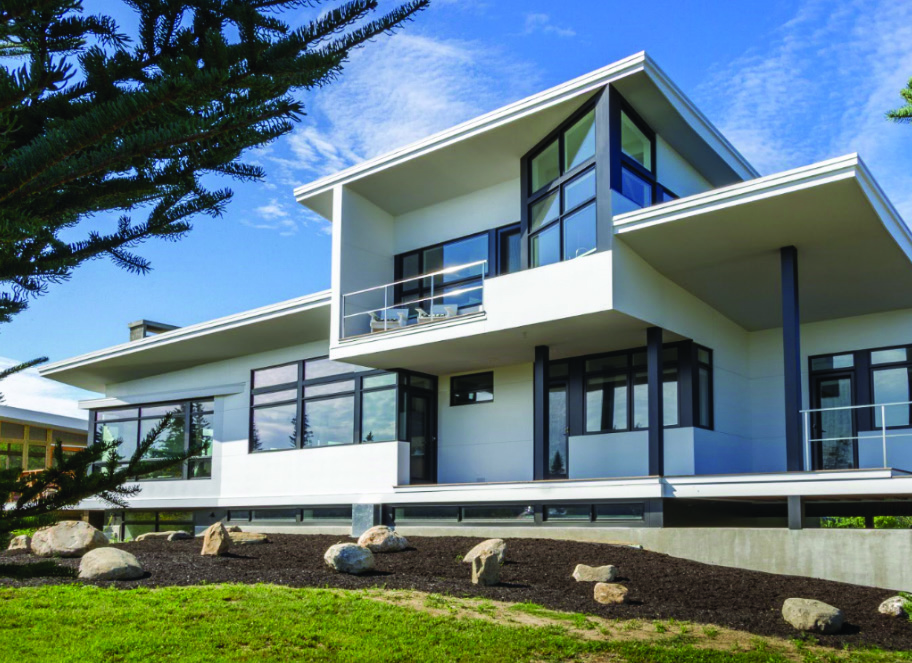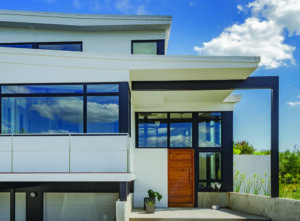 Owls Head, Maine | Designed by Eric Allyn, built by Bruce Laukka Inc. Photographed by Kate Sfeir.
Q. What is an energy-efficient window?
A. Several things contribute to the efficiency of your window. The window frame should be made with materials that have high insulating values. Fiberglass and wood are two high performing frame materials. Energy-efficient windows have at least two panes of glass. There are a lot of glass options to choose from, and it's important to understand all the options before deciding. Is your goal to increase your solar heat gain, or are you trying to protect your artwork and rugs? Glass plays a vital role in the window's overall performance.
Q. When should windows be replaced?
A. If your windows are single-pane glass, which is the lowest performance glazing option, you should replace them. Glass technology has significantly improved in the past 20 years. By replacing your windows with dual-pane insulated glass, or even tri-pane, you will notice a significant difference in thermal performance as well as noise reduction.
If you already have dual-pane windows but there is moisture trapped in between the glass, making it hard to see through your windows, that means the seal between the two panes of glass has been broken. The only solution is to replace the glass.
Excess moisture on the interior surface of your window is not a reason to replace your windows. If you have excess moisture on the interior surface of your windows you have a moisture problem not a window problem. Maybe you have both, but you definitely have a moisture problem. Identify the source of the moisture, new windows will not solve this problem. In fact, it could make it worse.
If you are renovating your home, upgrading your windows could have a significant impact on the overall look and feel. You can make simple design changes to your window's grill pattern, or you can change the type of window you are using. You can, for example, go from double-hung windows (sash over sash) to casement windows (windows that crank open).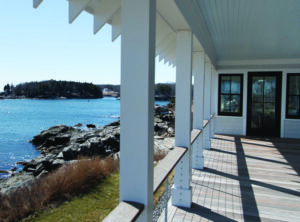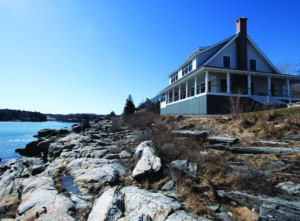 New Harbor, Maine | Restoration of a 1900's era home by Chris Leeman of Leeman Builders. Photographed by Brian Fitzgerald of Fitzgerald Photo.
Q. What's your takeaway piece of advice?
A. Windows and doors are not complicated. Do some research, ask for help, and don't just look for the least expensive option. Most importantly, visit a Hammond Lumber store to check out all the amazing Marvin options for your next project.
Explore Your Options
Hammond Lumber Company offers the widest selection of window and door brands in the state for both replacement and new construction. Visit our in-store showrooms or browse online!