Hammond Lumber is excited to announce/introduce Adam Beaulieu as Portland store's full-time draftsperson. Adam has a degree in Architecture, from Keene State College and two years of training in our Home Planning Center before transitioning to full-time draftsperson for the Portland store. Adam joined Hammond Lumber Company in late 2015 as part of our Auburn kitchen department and moved into drafting as of August of 2016.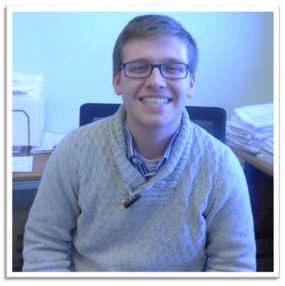 Adam Beaulieu
This addition comes as part of our commitment to providing dedicated draftspeople, that deliver customized drafting solutions for homeowners and builders across the state.

HLC Home Planning Center, Drafting Department
Our Home Planning Center commonly draws customized residential homes, garages with or without living space, and additions. We also have a large digital library of stock drawings that customers can come in and browse through for ideas.
Want FREE drawing plans? When you order all your building materialist from us, we refund you your entire drawing fee!
Are you looking to meet with Adam or another draftsperson in your area? Please give us a call or fill out our Too Busy to Browse form and shortly after, we will reach out to schedule a time that works best for you.